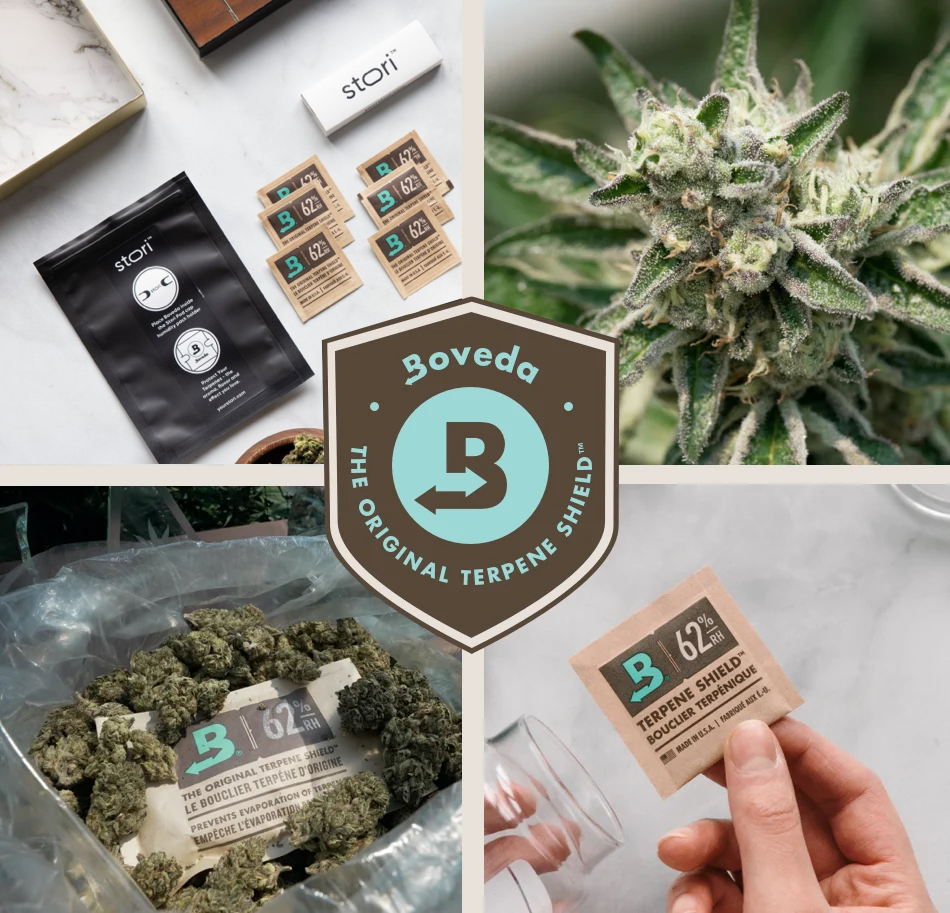 GROW YOUR BUSINESS


BOVEDA TERPENE SHIELD PARTNER PROGRAM
Protect your bottom line by letting your customers know that you are dedicated to quality by packaging with Boveda and joining Boveda's Terpene Shield Partnership Program.
Boveda is trusted by some of the biggest names in the industry. Find out more about what the Terpene Shield Partner Program can do for your business.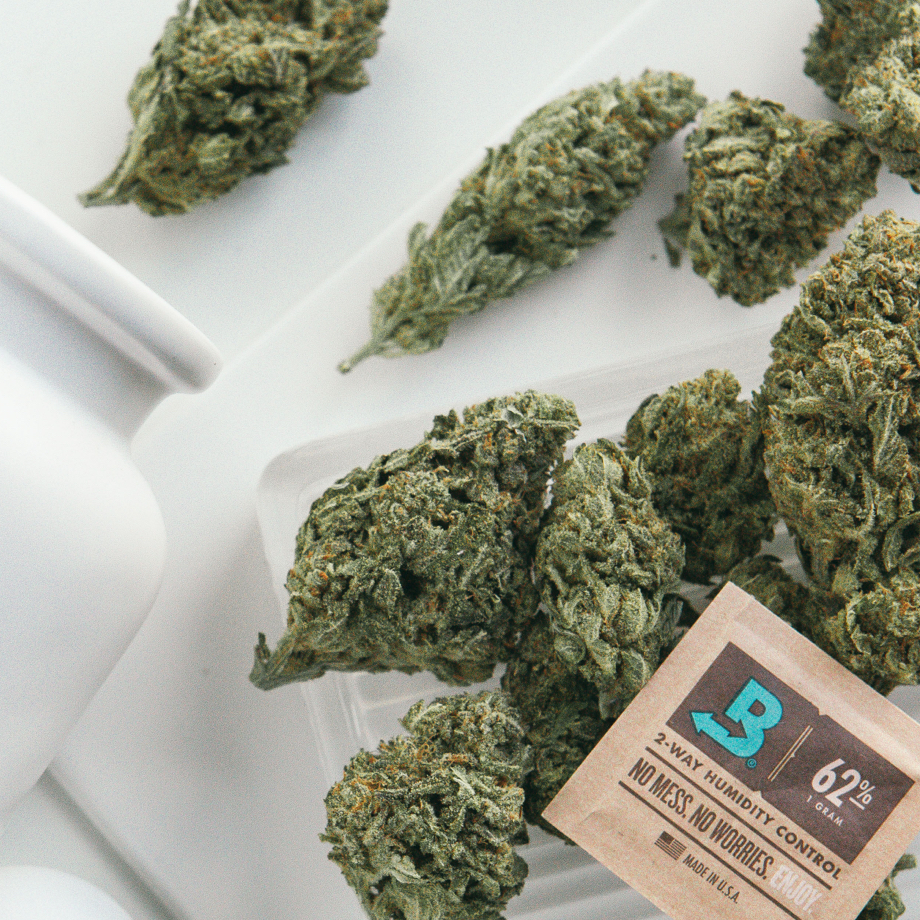 ACCESS TO EXCLUSIVE MARKETING, PRICING AND INNOVATION
Boveda's Terpene Shield partners receive special offers and tools to educate consumers about terpene protection, and rise above the competition.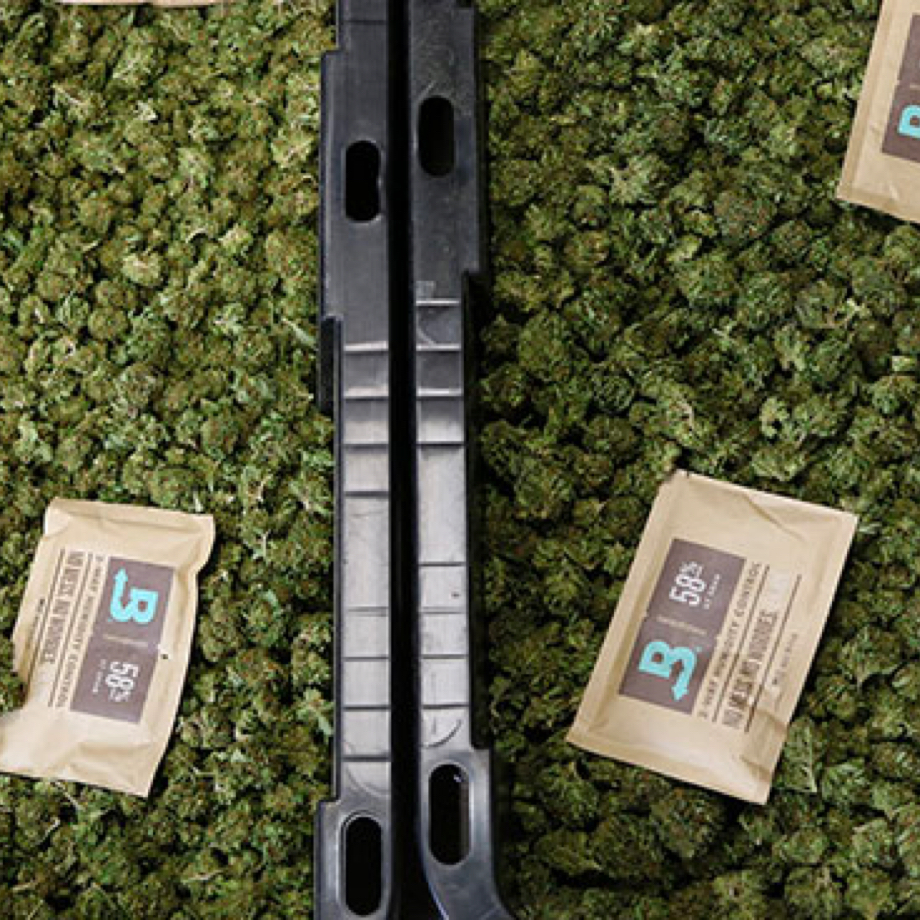 INCREASE PROFITS AND ENSURE COMPLIANCE
2-way humidity control allowing business owners to increase flower weight and yield. In some markets, the Boveda terpene shield can even help with regulatory compliance.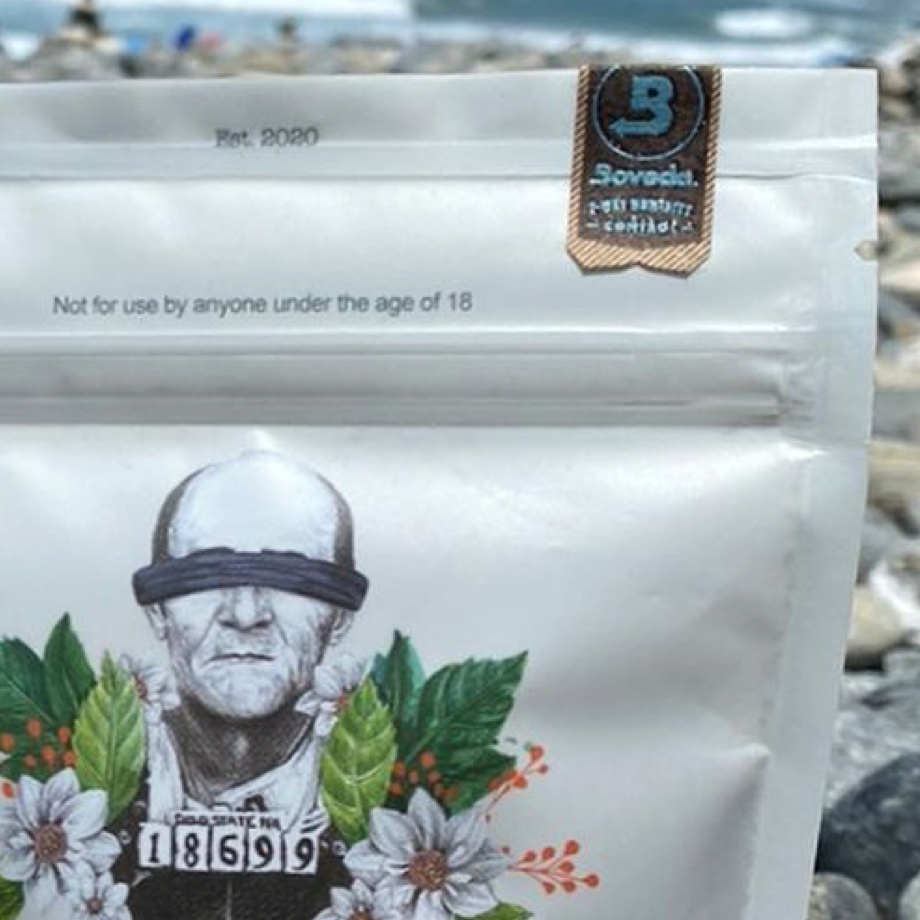 ADDED VALUE AND DIFFERENTIATION
Set your brand apart and put your customers first by keeping your flower as fresh as it could possibly be. Millions of consumers choose Boveda.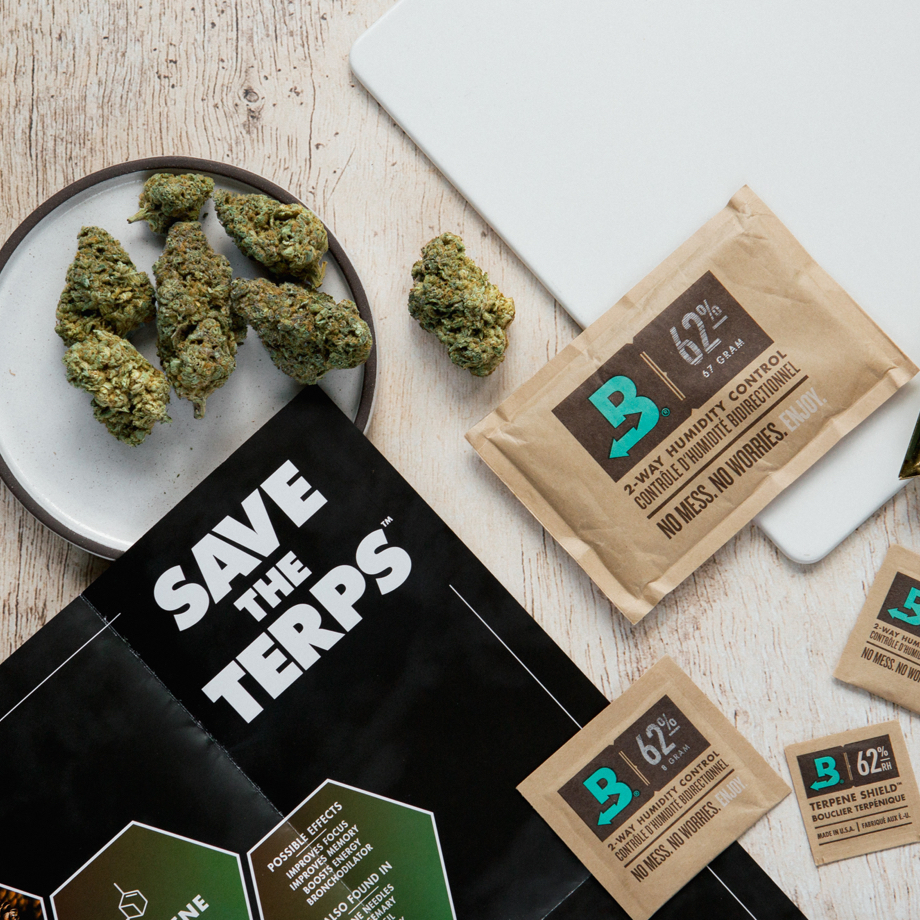 PERSONALIZED PROGRAM FOR YOUR BRAND
In this industry there is no such thing as one-size-fits all. We'll work with you to build the program that fits your needs.


TOP CANNABIS BRANDS TRUST BOVEDA TO PROTECT THEIR CANNABIS
STOP LOSING YOUR EXPERTLY CULTIVATED TERPENES
NO TERPENE SHIELD? IN JUST ONE WEEK 40% OF YOUR TERPS WILL EVAPORATE AND WITH THEM GO THE AROMA, FLAVOR AND EFFECTS THAT MAKE YOUR FLOWER UNIQUE.
Terpene evaporation occurs when the flower is exposed to headspace air in a container. Nobody wants to consume bland, overly dry flower, especially when it lacks potency. Terpene loss is not only degrades your product -- it also diminishes your brand's reputation. Boveda creates a monolayer of water molecules around the flower's trichomes, locking in terps until it's time to grind and smoke or vape.
PROTECT YOUR PRODUCT THROUGHOUT THE SUPPLY CHAIN - AND BEYOND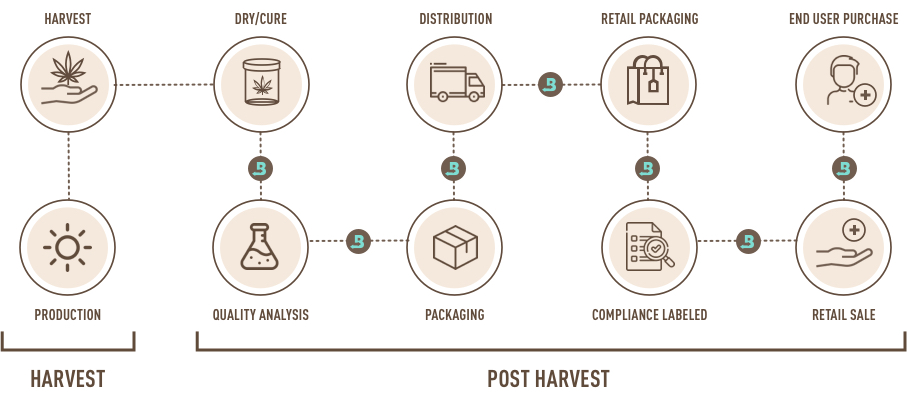 Boveda maintains humidity control and preserves terpenes in all conditions and temperatures across the supply chain, delivering consistent experience to medical and recreational users. From cure to consumption, Boveda protects your product the entire way.
BECOME PART OF THE COMMUNITY WHO ARE ELEVATING STANDARDS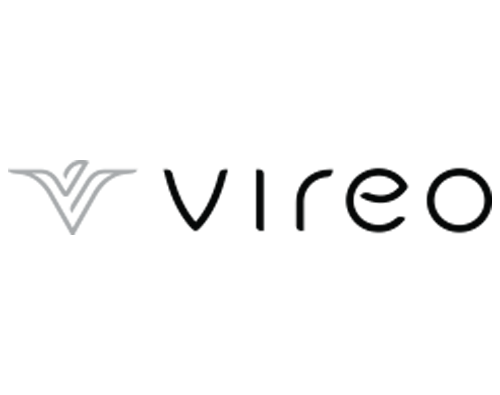 VIREO HEALTH/GOODNESS GROWTH HOLDINGS, USA
"Vireo chooses Boveda as a quality provider of dependable products to help us produce top-notch flower"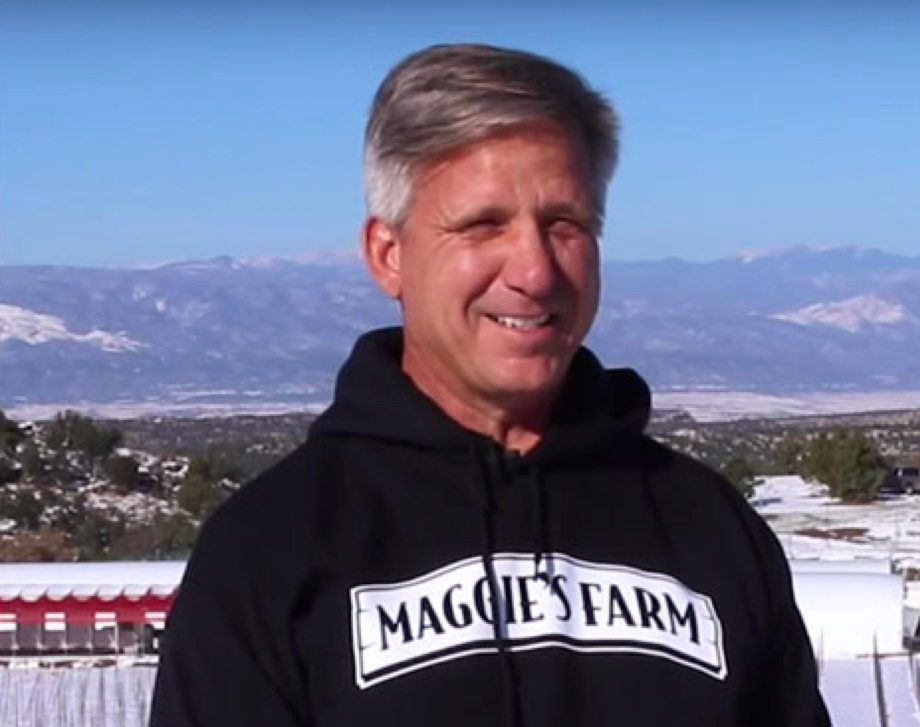 MAGGIE'S FARM, COLORADO
"Boveda packs have been a lifesaver for us. We found Boveda to be the most effective product in our process not only preserving but enhancing the terpenes over the course of a year."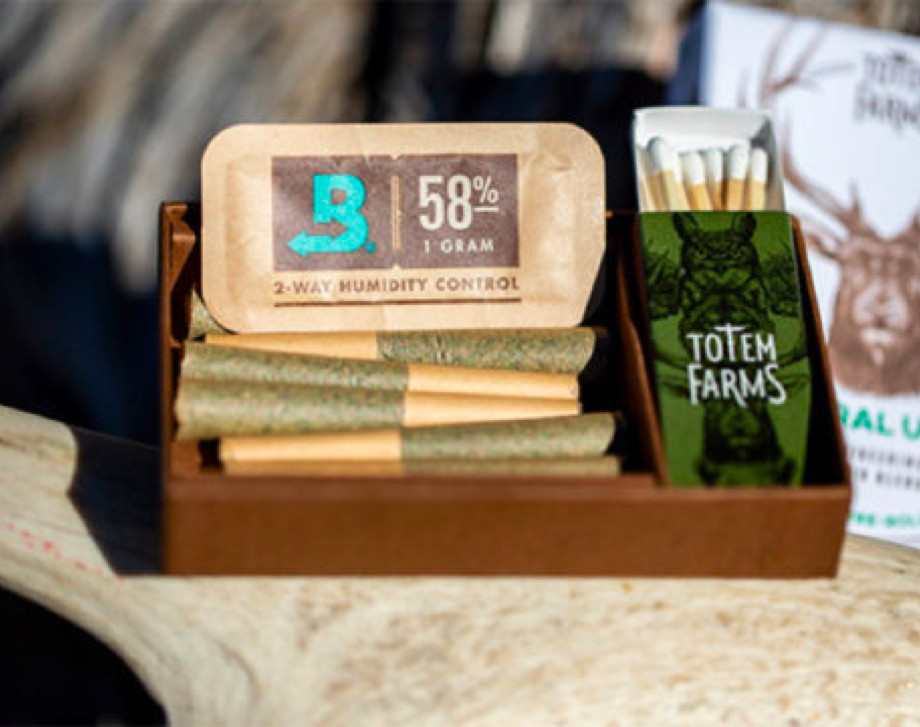 TOTEM FARMS, OREGON
"When it comes to preserving terpenes, flavor and the beauty in your flower, whether that be in a pre-roll jar of flower on your shelf...start looking at the real and proven science behind the technology at Boveda."


GET AHEAD OF THE COMPLIANCE GAME
ASTM D8197 is the first global standard to address the water activity (aW) of cannabis and is one of the first two standards that have been approved by the cannabis committee in ASTM. This standard states that water activity between .55 and .65 aW is necessary to ensure cannabis is safe and effective.
Boveda's two-way humidity control can consistently maintain relative humidity levels throughout the supply chain, keeping aW within the recommended levels. ASTM standards in cannabis are already being adopted in legal markets, with more on the way. Get ahead of required standards by enrolling in the Boveda Terpene Shield Partner Program today!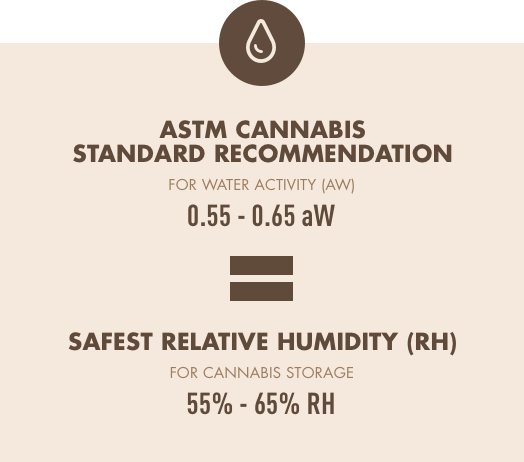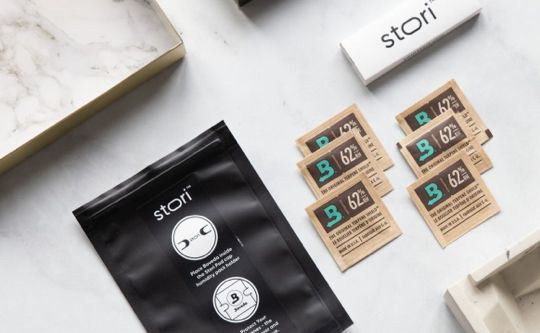 A PROGRAM CUSTOMIZED FOR YOUR BRAND
No two cannabis brands are alike. Boveda will collaborate with your business to ensure you're getting the most out of your participation in the Terpene Shield Partner Program. From custom marketing materials to special pricing, we'll make sure you have everything you need, whether you're a craft grower or large-scale MSO.
A SYMBOL OF QUALITY THAT CUSTOMERS TRUST SINCE 1989
Boveda is the global leader in two-way humidity control and terpene preservation. Initially created for premium tobacco products, we soon expanded our reach to musical instruments goods such as coffee and brown sugar, and cannabis. Founded in 1997, Boveda is now available in over 70 countries, trusted by hundreds of brands and consumers to protect their passions.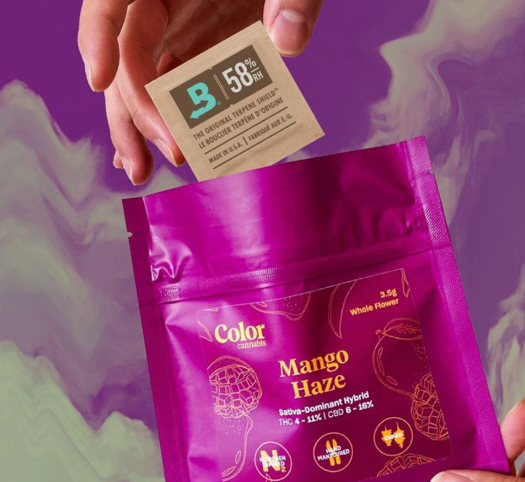 @BOVEDACANNABIS ON INSTAGRAM
LET'S TAKE YOUR BRAND TO THE NEXT LEVEL



We will connect you with a Boveda representative for your region and to personally collaborate with your brand, reach out today.
FOR EXISTING CUSTOMERS
Connect with your Boveda sales representative to learn how we can elevate your brand through the Terpene Shield Partner program.