WITHOUT A TERPENE SHIELD, 40% OF TERPENES ARE LOST WITHIN A WEEK
Without a terpene shield in your container or package, cannabis flower loses its terpenes– and with it, up to 40% of the desired aromas, flavors, and effectiveness you love.
And it doesn't stop there– terpene loss continues to occur with every day your flower is unprotected.
Why Risk Another Day?
Only Boveda, the original terpene shield, can deliver on a full terpene experience so you're partaking in a premium smoke every time.
STOP SETTLING FOR FEWER TERPS
By storing with Boveda, you're protecting your flower with The Original Terpene Shield™–
a monolayer of purified water that covers the trichome and protects the
aromas, flavors and effects you love.
When your terps are fully present, your flower will feel spongy - not dry and crumbly like unprotected flower.
The difference is whoa-inducing.
94% PREFER THE FULL TERP EXPERIENCE
Thousands have participated in the Boveda Challenge
by comparing their Boveda-protected flower against their unprotected flower.

Watch what they had to say about their firsthand
Full Terpene Experience!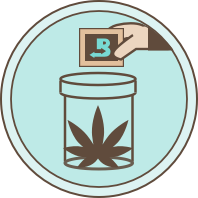 POP BOVEDA INTO YOUR FAVORITE CONTAINER
Our patented rapid
2-way humidity control comes in a variety of sizes to fit any storage size.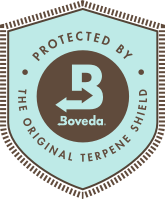 A TERPENE SHIELD IS CREATED
Only Boveda creates a monolayer shield of purified water to protect your flower, saving all the terps you love until consumption.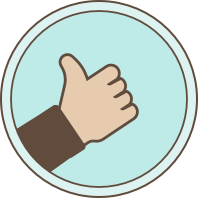 ENJOY THE FULL TERP EXPERIENCE
Enjoy your flower's vibrant aromas after grinding, the fullest flavor, and the maximum effectiveness after smoking– because you've protected her with Boveda. Smoke with confidence every time.
HOW BOVEDA SAVES THE TERPS AND DELIVERS THE FULL EFFECT
It feels like magic, but it's really science. Only Boveda's 2-way humidity control creates a monolayer shield of purified water by working quickly and precisely.
And once that happens, your flower is protected along with its full taste, fragrant smell and desired potency.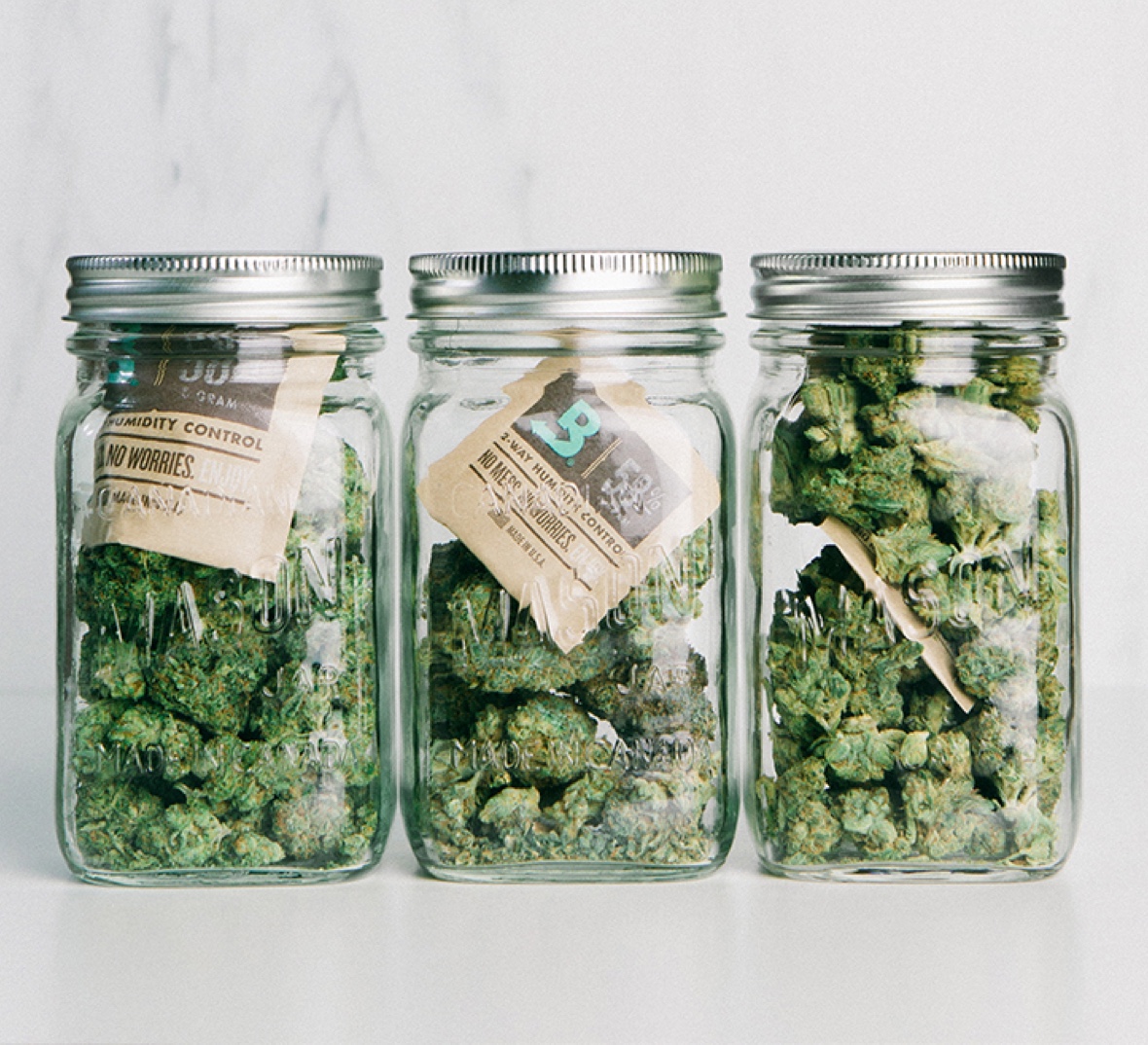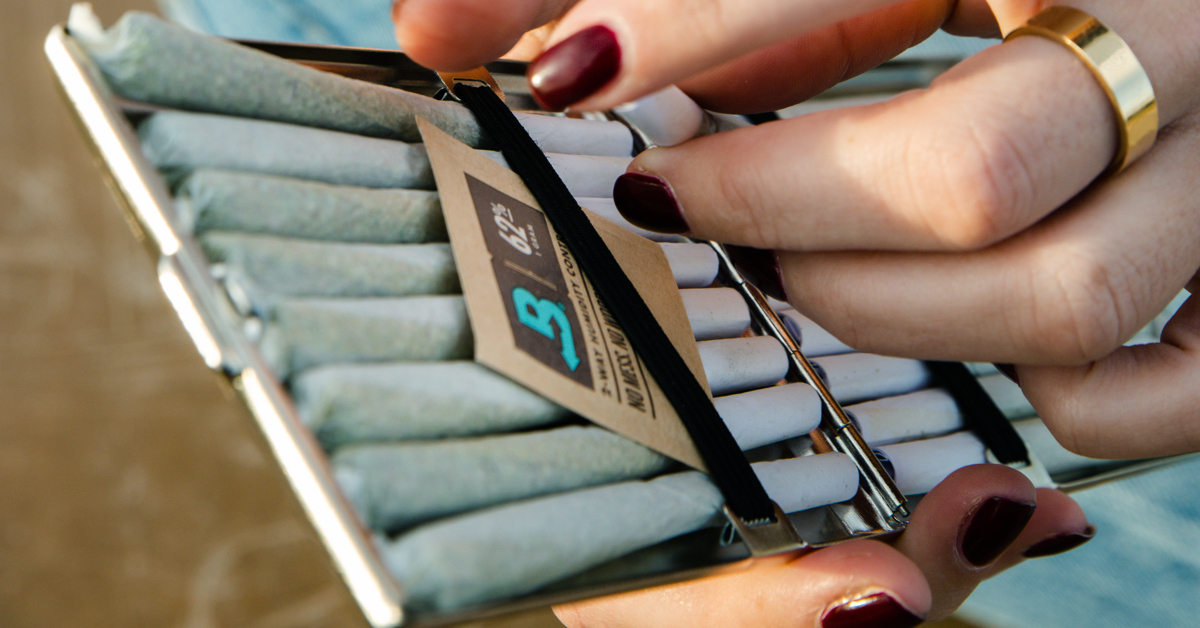 "Boveda packs really preserve the terpenes. If you're a fan of your medicine you should use these."

Nancy C.,
Illinois